Natural castor oil derived from Ricinus communis seeds is a multi-purpose oil that has been widely used for stand-alone applications as well as a vital ingredient for other formulations. As one of the reputed castor oil companies, we select the best raw materials to formulate castor oil derivatives. Paying close attention to the quality of castor products being produced at every junction of the manufacturing chain, we aim to facilitate diverse industries at different corners of the world. With our research capabilities we are emerging as the leading castor oil manufacturer in India.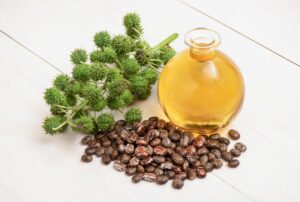 Our Array of Castor Oil Derivates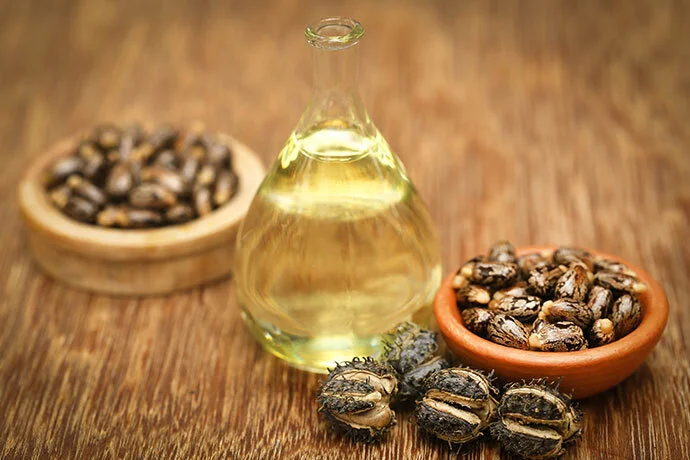 Coldpressed Castor Oil
Deodorized Castor Oil
Blown Castor Oil
Low Moisture Castor Oil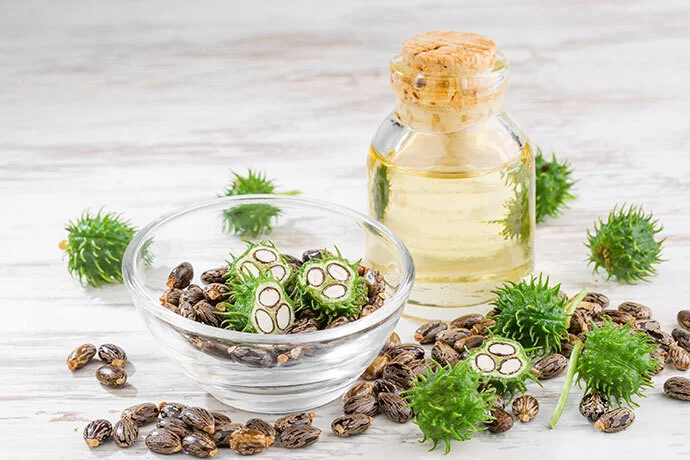 Refined Castor Oil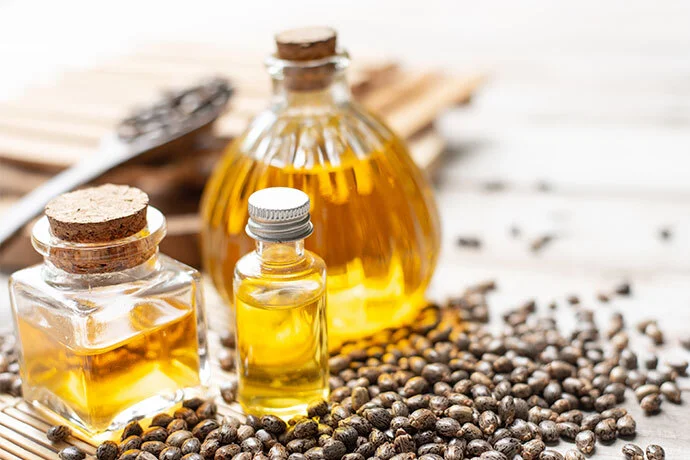 Pharmaceutical Grade
Castor Oil
We at Morol, are committed to not only meeting customer expectations but exceeding it by delivering a quality product and on time delivery schedules
CASTOR CRUSHING
1000 – 1200
Metric Ton
CASTOR REFINING
500 – 600
Metric Ton
SOLVENT EXTRACTION
500 – 600
Metric Ton
Need help with easier industrial solutions? We are experts!